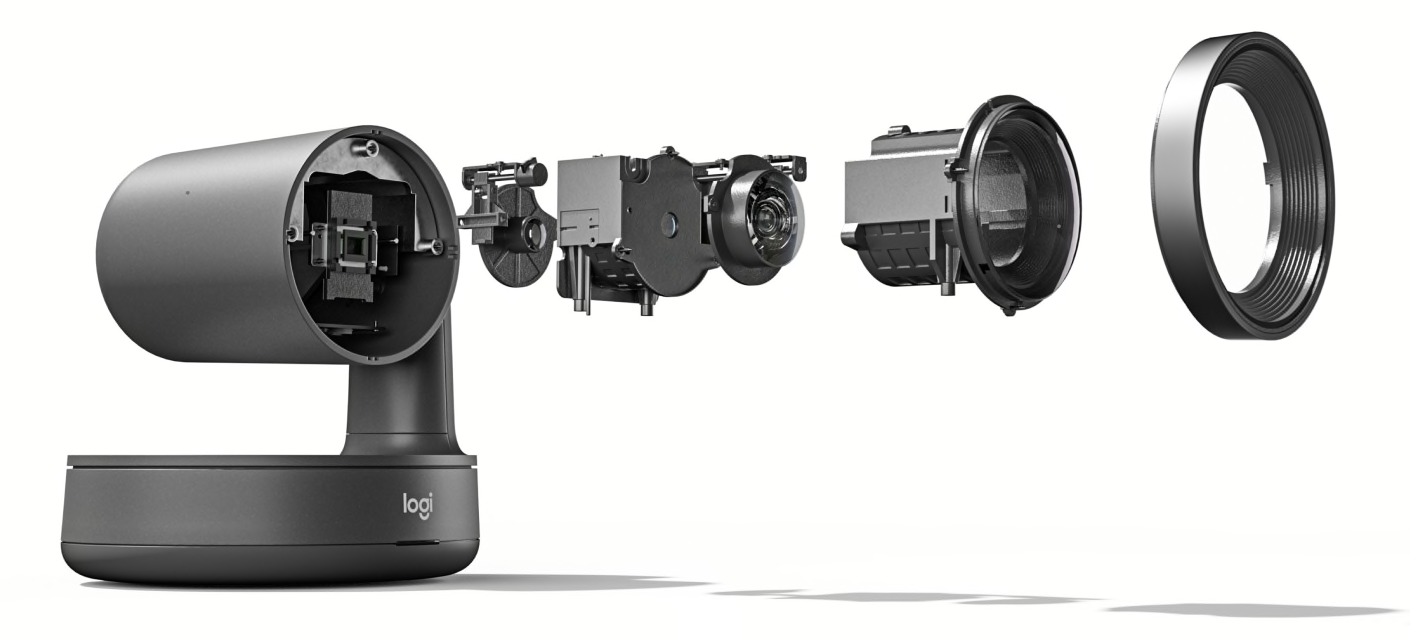 Logitech Rally Plus Camera
Upgrade your large room meeting experience with cinema-quality video, outstanding color, and exceptional optical accuracy.

Motorized PTZ with Right Sight auto-framing
4K-resolution sensor and fine detailed 4K-quality lens
5x optical zoom, enhanced digitally to 15x total zoom
Logitech Rally Plus Speakers
Rally's ultra-low distortion speakers deliver crystal clear, room-filling sound and make sure every voice is clearly heard.

High-performance speaker drivers

Patented anti-vibration suspension system for full duplex

Port tubes for enhanced low frequencies

This diagram is not an exact replica of Rally's interior. The color is intended to highlight features.
Logitech Rally Plus Mic Pod
RightSound™ for automaticvoice-leveling and noisesuppression
Precision zinc frame for insulationagainst table vibrations
Adaptive beamforming micarray
Easy access mute button withLED status indicator
Plug and play Rally Plus with any PC, Mac, or Chromebox via USB
Auto-level loud and soft voices – while suppressing unwanted noise – with AI-based RightSound™ technology that improves over time.

Focus on the active talker with high-precision beamforming mics.

Hear and be heard at the same time with excellent full duplex.
Camera Mounting Bracket
Expansion Microphones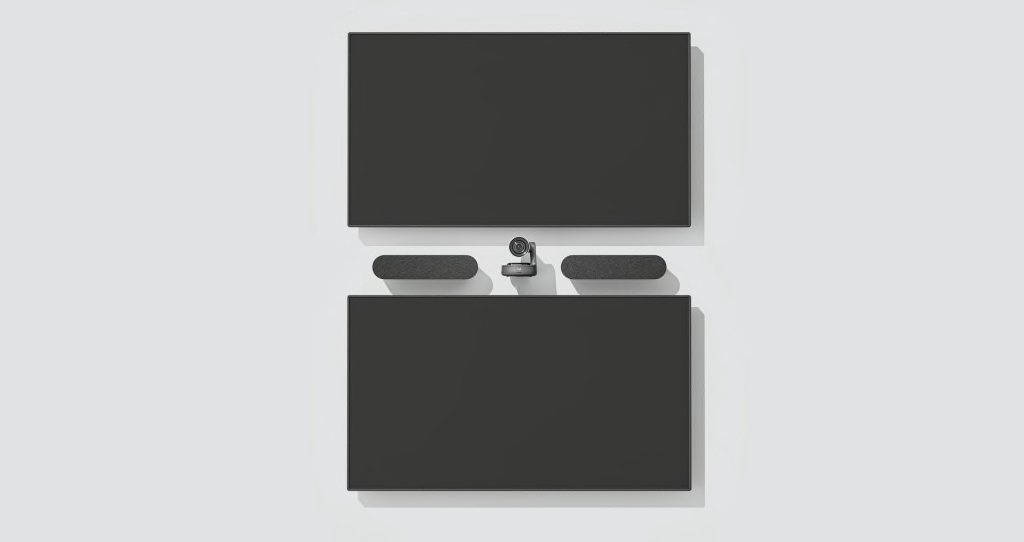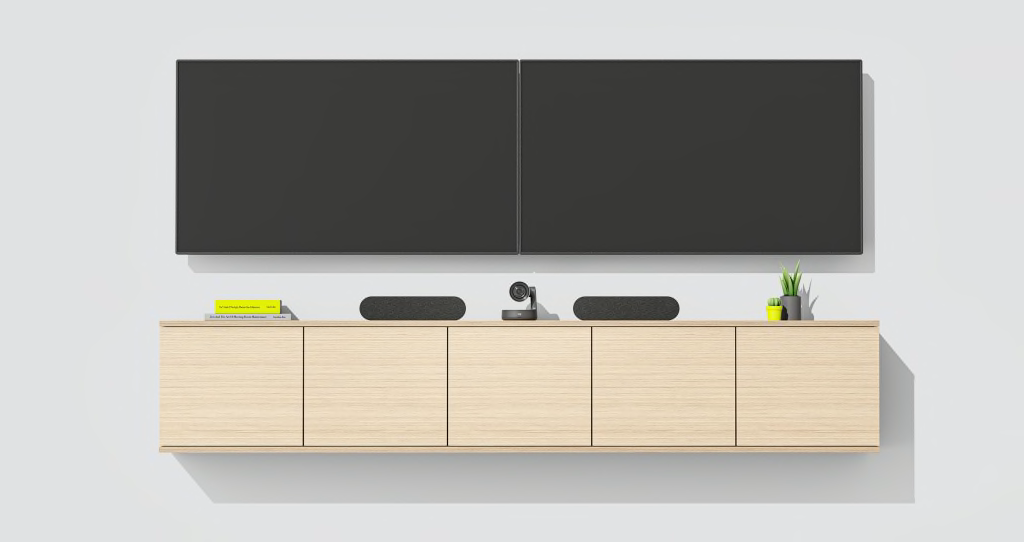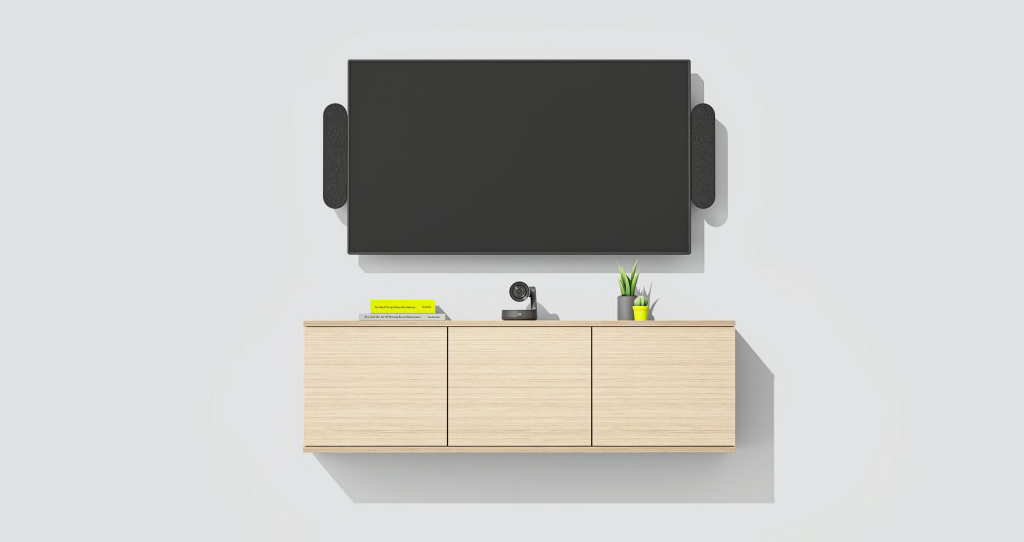 Options give you versatility
Add Rally Mounting Kit for a streamlined installation of each component. Strong wall mounts allow ideal placement for the camera and two speakers, while ventilated mounting plates attach the display and table hubs on a wall or beneath a table. Two cleverly-designed retainers keep cables secure.
A more flexible alternative to daisy-chain connections, Rally Mic Pod Hub makes it easy to run cables beneath the table with three

connections

for Rally Mic Pods or additional Mic Pod Hubs. With a single-cable connection, participants can reposition individual mic pods to make space on the table or to bring mute control within easy reach.
Wilro Heights Office Park
168 on Ouklip (CNR Ouklip & Ruhamah)
Helderkruin, Roodepoort
Gauteng, South Africa
0861 28 28 28